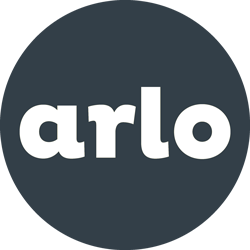 Register to watch the webinar
The Connected Training Business
Software to automate your training operation
With a TMS at the centre of your business you can automate processes and streamline your training operation. Add smart integrations into the mix, and you can easily create workflows for your data to be synced to and from your TMS with your favourite software - like Mailchimp, Hubspot and Google Docs. No code required.

To find out more about the ultimate software stack to connect your training business, join Arlo Product Specialist Nick Buttery and Arlo Head Consultant Jason Vincent for this game-changing webinar!
What you'll learn:

What is a Training Management System (TMS)

How to connect all your software apps together, without a developer

The pros and cons of different types of software integrations

How Zapier, with it's 2000+ app integrations, is being used by training providers around the globe

Examples of automation that will reduce manual administration
Who should attend?
Training administrators who want to automate course management tasks

Marketers and salespeople who want to connect their customer data with a CRM and other marketing systems

Managers who want to reduce manual administration and impact the bottom line
If your training business is still using spreadsheets to manage registrations, you have staff manually updating data across systems, or you've been caught out by human error, then you need a training management system (TMS).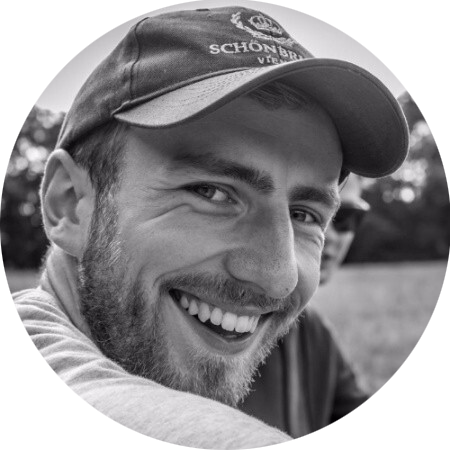 Nick works in Arlo's UK-based support team and is our in-house Zapier guru. A technical problem solver by nature, he's the architect of our Zap template library and has loved working with our Product Lab customers to implement Zaps to help streamline their training businesses.
Nick Buttery - Product Specialist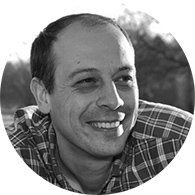 Jason has been successfully helping training providers transform their businesses with Arlo for 2+ years and has recently been appointed to lead Arlo's team of consultants. Coming from a technology and engineering background, Jason has the innate ability to understand complex customer problems and find the perfect software stack to suit their needs.
Jason Vincent - Head Consultant