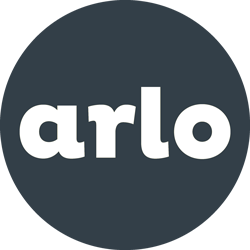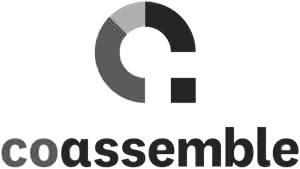 Choosing the right software for your training business
With the right software you can drive efficiencies in your training business and create maximum value for your learners.
But there's no one size fits all approach when it comes to choosing the right software and a step in the wrong direction can be costly.
Join Arlo Product Specialist Nick Buttery and Coassemble's Nick Ruckel in this video where you'll learn the differences between an LMS and TMS, and why you might need both. Why delivering a mixture of face-to-face, live online, and self-paced eLearning courses creates complexities and how they can be solved.
They'll show you how to map out your functional requirements to help you choose the right software solution for your business, and give an overview of options for integrating multiple applications. They'll also share a behind-the-scenes look at the specific features of both a TMS and LMS.
What you'll learn:
What is a Training Management System (TMS)
What is a Learning Management System (LMS)
Why training providers might need both
How to define your functional requirements
How to seamlessly connect your TMS and LMS
Behind the scenes look at Coassemble LMS and Arlo TMS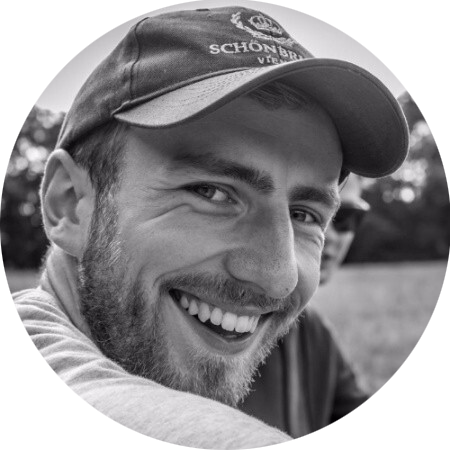 Nick works in Arlo's UK-based support team and is our in-house guru for LMS integrations. A technical problem solver by nature, he's the architect of our Zap template library and loves working with our customers to implement Zaps to streamline their training businesses.
Nick Ruckel is a Coassemble sales consultant based in Denver, USA. He has a knack for understanding a training provider's unique business requirements and what's important for them to consider when selecting an LMS solution.