Arlo and Learnbook LMS have transformed many training businesses with blended learning solutions and they know exactly what it takes to succeed.

In Part 2 of our blended learning webinar series, join host Ben Holliday, Arlo CEO John Mitchell and Learnbook Commercial Services Manager Liam Liddicoat, who'll take you step-by-step through tailored blended learning journeys.
In this webinar, you will learn:
What exactly is blended learning

Examples of basic, medium and advanced blended learning journeys

The different features available in blended learning modules

The software and content you'll need to get started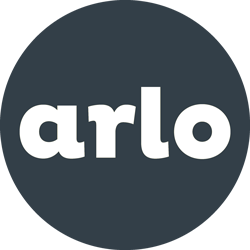 Register to watch the recording
Part 2: Blended Learning Framework
A step-by-step guide for training providers
Want to launch blended learning in your training organization but not sure where to start?
Liam Liddicoat is the Commercial Services Manager at Learnbook LMS. He helps organisations get started with their elearning journeys, and is continuously researching new trends and technologies to keep clients up to date and achieve learning success.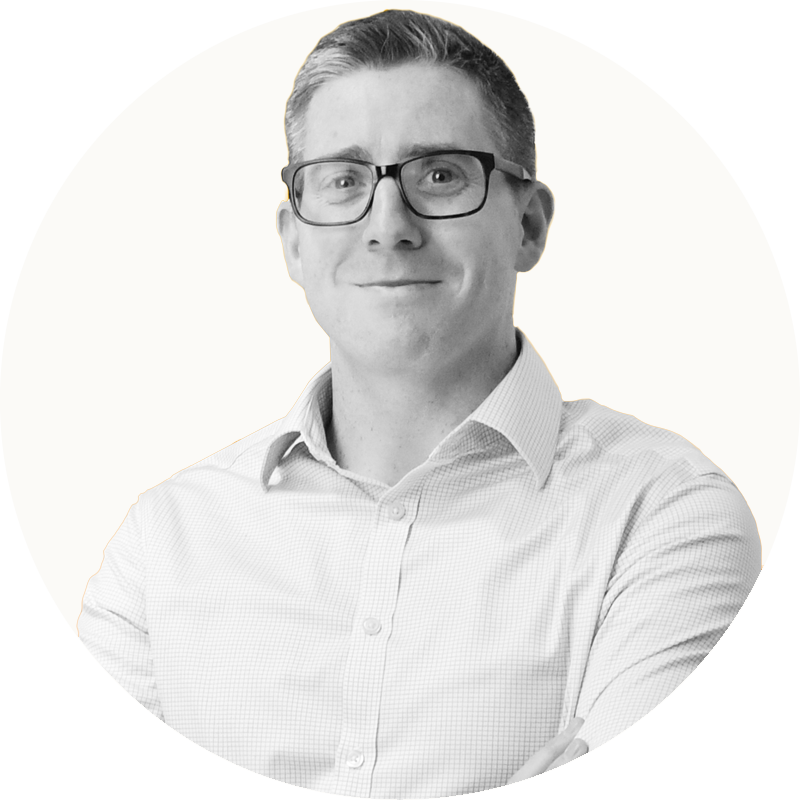 Liam Liddicoat - Learnbook LMS
John is the CEO and founder of Arlo. He is a visionary, loves new ideas, and thrives on challenges. He has 15 years' marketing and business management experience, and extensive knowledge and experience within the ICT sector and the training industry.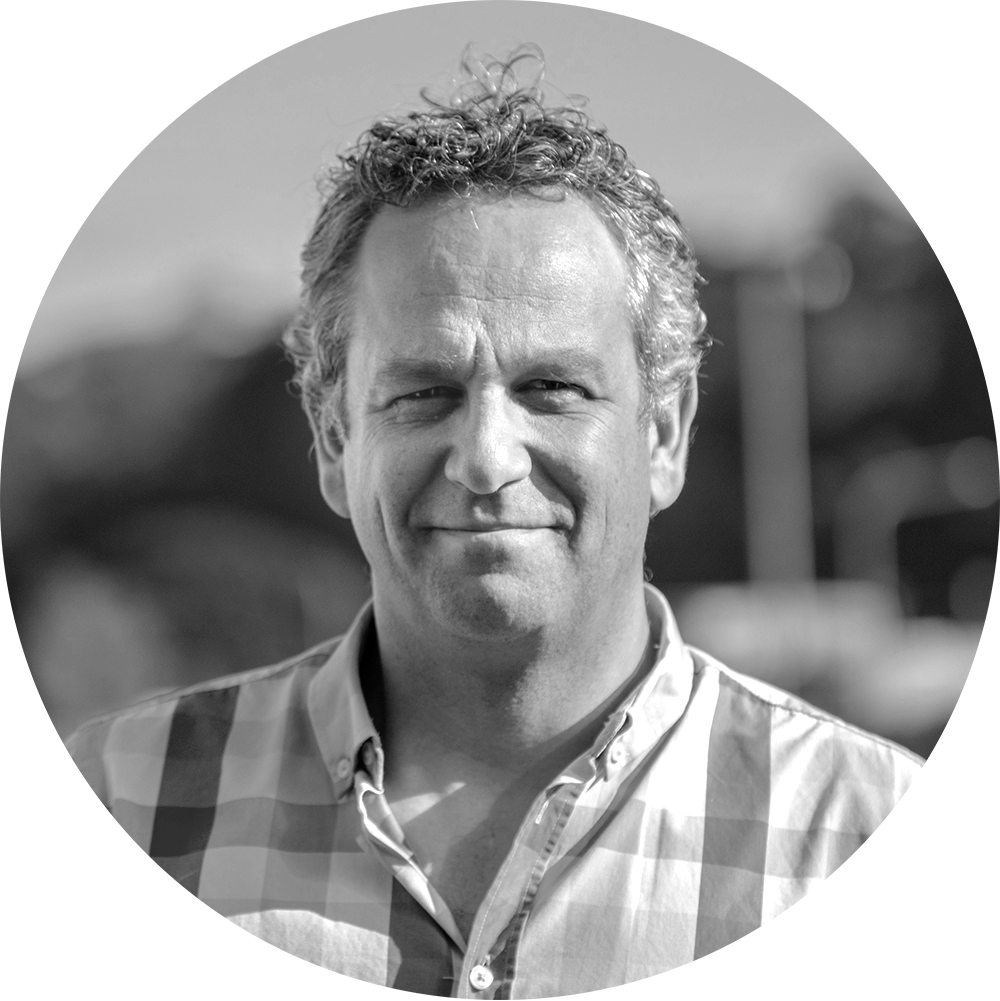 What is blended learning?
Blended learning is a combination of training methods, giving people the ability to learn flexibly and in a way that best suits their learning style. For example, students might complete an online course module prior to a face-to-face classroom session to get them thinking ahead of class, or post-course to continue their learning journey. The intention of blended learning is for all elements to be complementary, and delivered in a logical sequence.