Factors like Covid-19 and a rise in remote working have accelerated the learner's desire for flexible learning. Now more than ever it is important that training providers offer blended learning to stay relevant.
In Part 1 of our blended learning webinar series, Ben Holliday talks to Paul Naybour from Parallel Project Training and Craig Smith from Positive Partnerships about their successful blended learning methodologies. They share real-world examples and best practices to help you launch blended learning in your own training organisation.
You will learn:

Successful blended learning methodologies

What business and learner challenges can be solved with blended learning

Best practices for blended learning

The ROI on blended learning for training businesses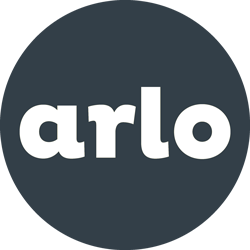 Register to watch the recording
Part 1: Blended Learning Case Studies
Training providers share their playbooks
Parallel Project Training co-founder Paul Naybour's background is in the management of rail and infrastructure projects, leading training programmes for many of the key players in the rail and transportation industry. At the very beginning of the company's journey he recognised the need for a flexible approach to learning and a range of study options that would enable project managers to study in a way that suited them. Using elearning modules, quizzes, podcasts, on-demand video, webinars and face-to-face, the company now delivers market-leading blended learning courses for project management professionals.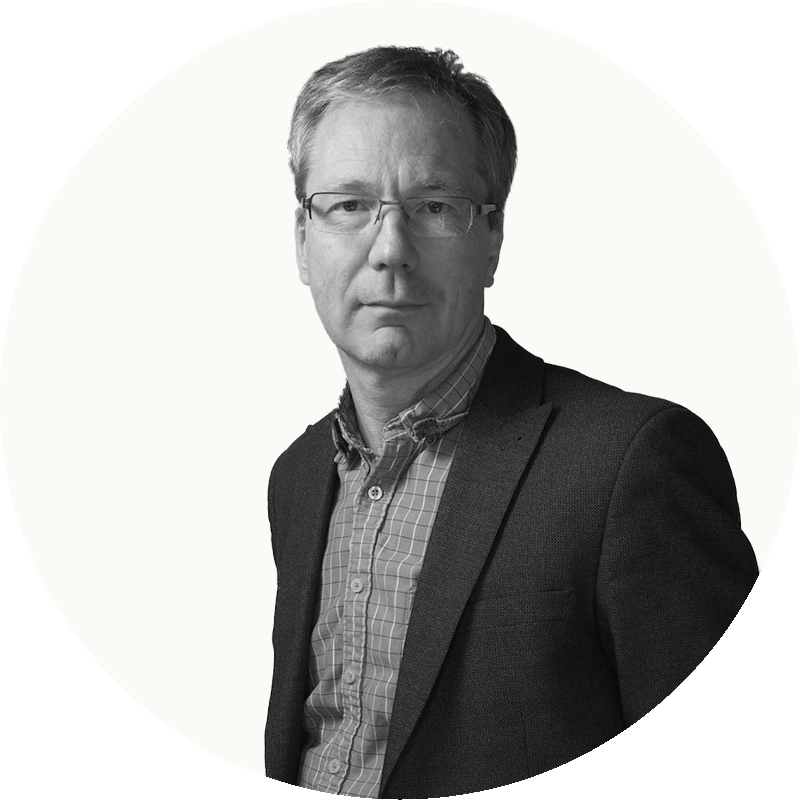 Paul Naybour - Parallel Project Training
Your host, Ben Holliday (Arlo Customer Success Manager), is joined by:
Craig is the National Coordinator for Positive Partnerships, a project funded by the Australian Government Department of Education and Training through the Helping Children with Autism program. They deliver high quality professional learning and resources through workshops, webinars and online modules for parents, carers and school staff. Craig has spent more than ten years researching assisted technologies for autism students and exploring how blended learning can best support the academic outcomes of their students, as well as further their social, emotional and personal development.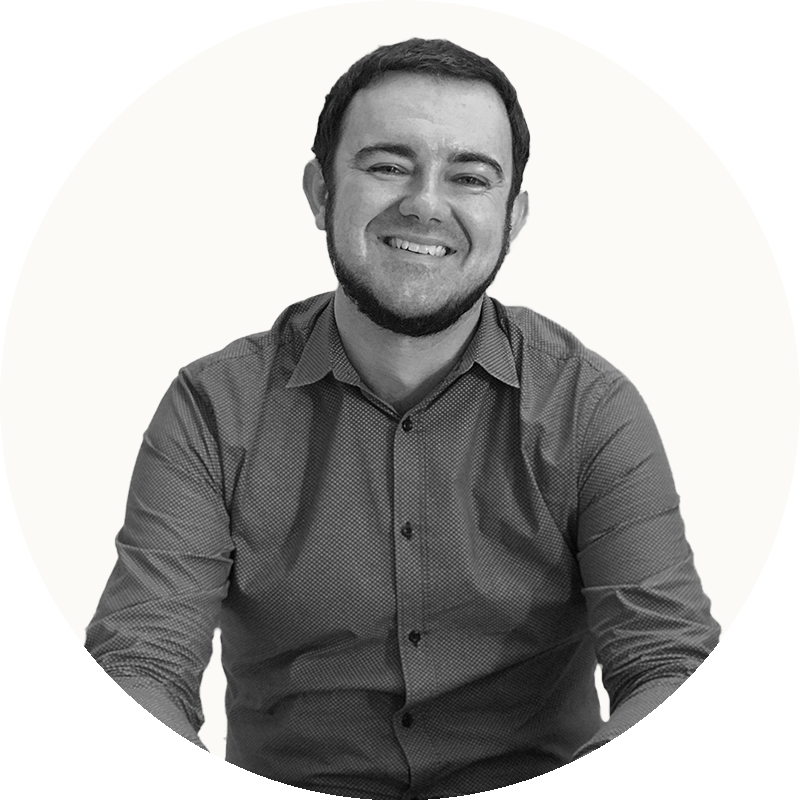 Craig Smith - Positive Partnerships
What is blended learning?
Blended learning is a combination of training methods, giving people the ability to learn flexibly and in a way that best suits their learning style. For example, students might complete an online course module prior to a face-to-face classroom session to get them thinking ahead of class, or post-course to continue their learning journey. The intention of blended learning is for all elements to be complementary, and delivered in a logical sequence.